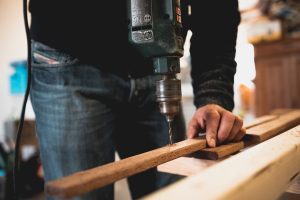 It is surprising how many calls we get because home improvement contracts fail to meet even the bare requirements of California Law. Contractors working in residential improvements need to be extremely careful that they do not simply use their bid as the agreement. The contractor must provide the homeowner with a written Home Improvement Contract (HIC) that fully complies with California law. Otherwise, the Contractor may not only have a problem collecting payment from the homeowner, but may also face discipline from the Contractors State License Board.
What Must I Include in My Contract?
There are a number of codes and statutes that regulate the content of a construction agreement. California contractors must be aware of the laws that requires them to include certain language in their agreements to perform home improvements for customers.